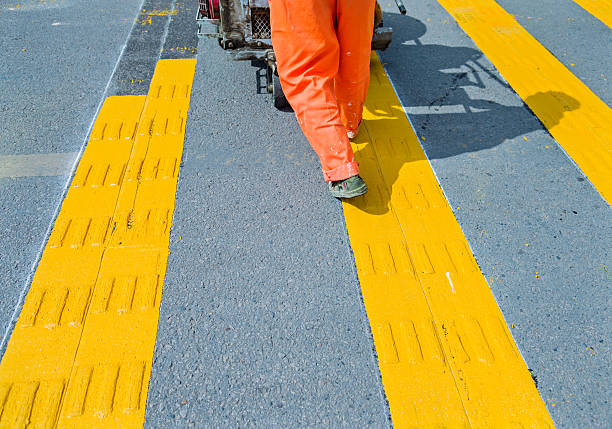 Keep Your Body Moving with Best Workout Headphones
There comes a time to which we are having a hard time completing our exercise routine while it seems that we have already pushed ourselves to limit. One reason for this is that, we are lacking of drive and motivation. The great thing is that, by simply donning your best workout headphones as you do your workout routine, it is fueling your body to do more as it syncs your body to the music allowing you to do more.
Whether you're a runner, power walker, martial arts master or a weightlifter or even just want to keep your blood flowing, there are few tips that can literally help you in getting through that workout.
It seems to be simple but just telling yourself you can do it and that you can keep on is more than enough to get through the entire …